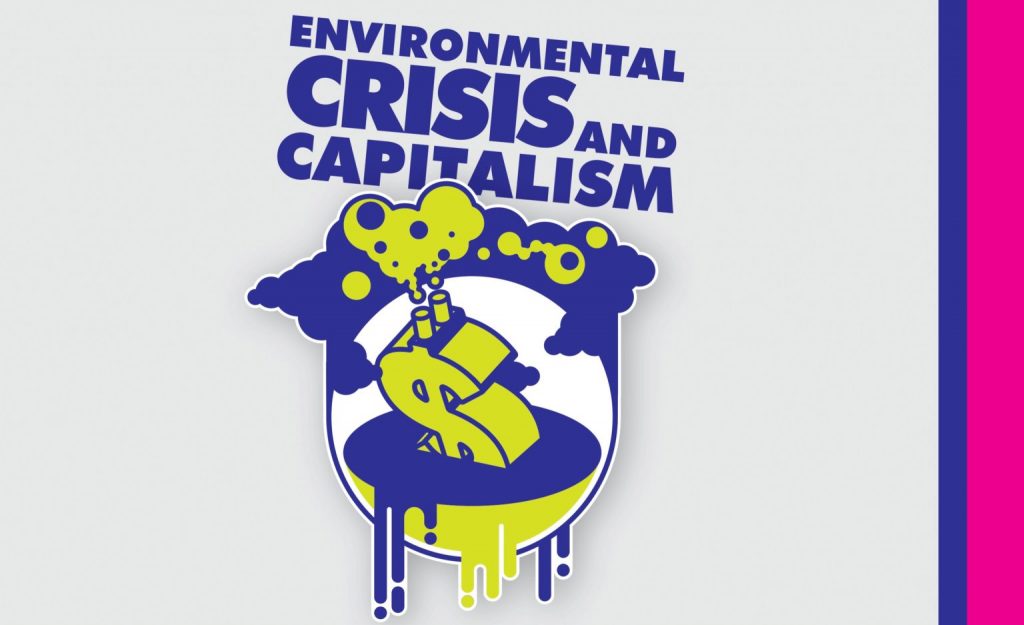 The environmental crisis is a consequence of the capitalist system. The search for alternatives will need the engagement of all humanity committed to the defense of planet Earth. For this reason, the International Peoples' Assembly (IPA) and the International Collective of Political Education (ICPE) have organized the series: Seminars on Capitalism and the Environmental Crisis.
The objective of the initiative is to present and discuss the environmental crisis from different perspectives and its relationship with capitalism and imperialism. We took on this challenge based on the understanding that this dilemma is a central issue in today's class struggle. We look forward to creating collective analyses on the subject.
Classes will be taught by professors, researchers and activists from different countries, with two seminars each month, one for countries located in the western region of the world and one for those in the eastern region. The courses have simultaneous translation in English, Spanish, Portuguese, French and Arabic.
All the seminars are aimed at activists and leaders of political organizations and people's movements around the world, and are open to all who are interested in the subject.
The first meeting took place on September 11th and the entire course will consist of a total of four seminars. Each of them will last two hours and will take place on the second Saturday of each month until December.
To participate in the seminars and their debates, it is necessary to register, free of charge, through the form (accessible through this link). It is also possible to watch the conferences through the social media profiles of the International Peoples' Assembly, Alba Movimientos and Pan Africanism Today.