PEOPLE'S INTERNATIONALISM
Born from working-class struggles, we are a dynamic international process that develops shared strategies for the liberation of humanity and the planet.
Scroll down
UNITY IN MOVEMENT
The IPA is an internationalist process building unity around anti-capitalism, anti-imperialism, ecology, and feminism.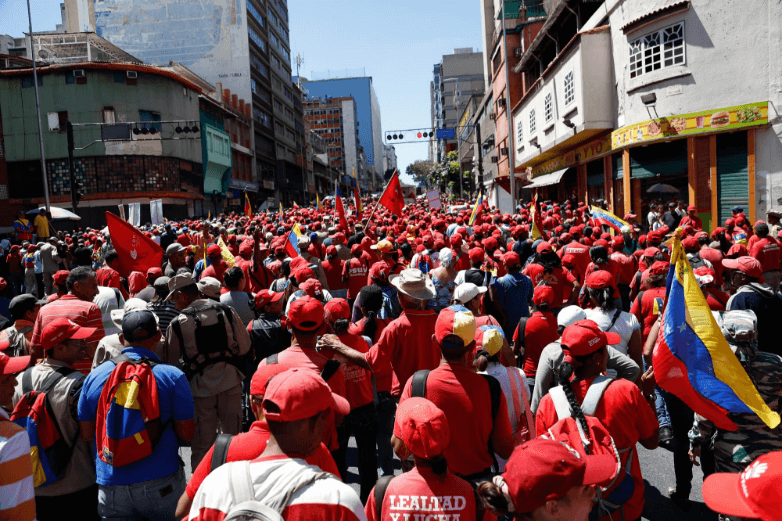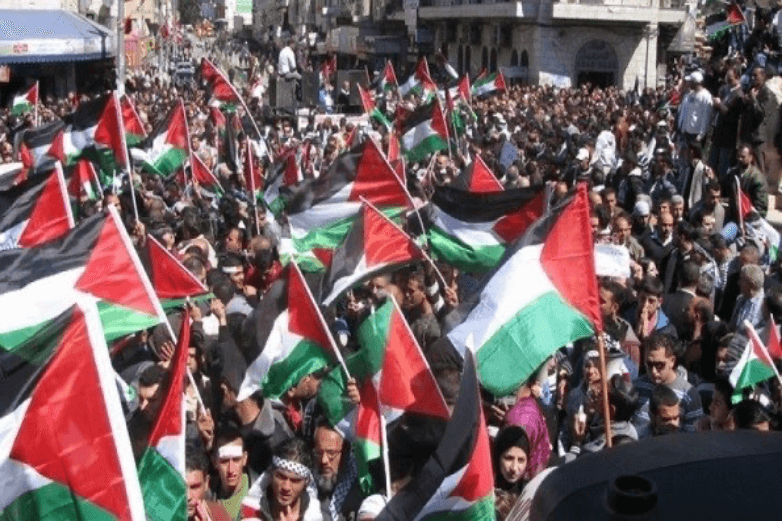 THE FUTURE BELONGS TO THE PEOPLE
We believe in the strength of working class solidarity and internationalism. Together, our power can transform society.
OUR STRENGTH
Over 200 organizations, movements, and parties on the left have come together to find common ground through collective action. Together we mobilize, engage in political education, generate research, create media and fight in the battle of ideas.